PERSPECTIVES
6 Questions (And Answers) with Mia Nygren, Managing Director, Spotify Latin America
Artists who emerge in Latin America often catch fire around the Spanish-speaking world—and beyond—thanks to streaming (just look at "Despacito"). In the six years since Spotify's launch in the region, Latin America has quickly become one of Spotify's fastest-growing music and podcast markets. 
We sat down with Mia Nygren, our Managing Director of Latin America, to learn how streaming spread so rapidly throughout the region, transformed its music industry, and then began to influence the rest of the world. 
Tell us about your professional background, particularly your work in the music industry prior to joining Spotify. How did that prepare you for your current role?
I have seen and been a part of the massive transformation that the music marketplace has experienced in the past 20 years. After university, my first job as a market research consultant for Nordic internet companies brought me to Spain. Then in 2001, I joined a Swedish mobile music creator and distributor of ringtones. It was pretty clear that the technology would improve with time and that labels and publishers would enter the space. From there, I went to Universal Music Group (Spain and Portugal) in 2003 and lived through the sharp decline in physical sales and the consistent growth in digital distribution. After nine years at the label, I moved back to my hometown, Stockholm, to join Spotify.
My time at Universal was invaluable in so many ways, but was particularly helpful at first in driving the Spotify business forward through partnerships with labels—my primary responsibility as Business Development Director in Europe. Moving into my current role, a deep understanding of the music industry and how to identify innovative growth opportunities through content was also key—especially in a part of the world where music consumption is through the roof.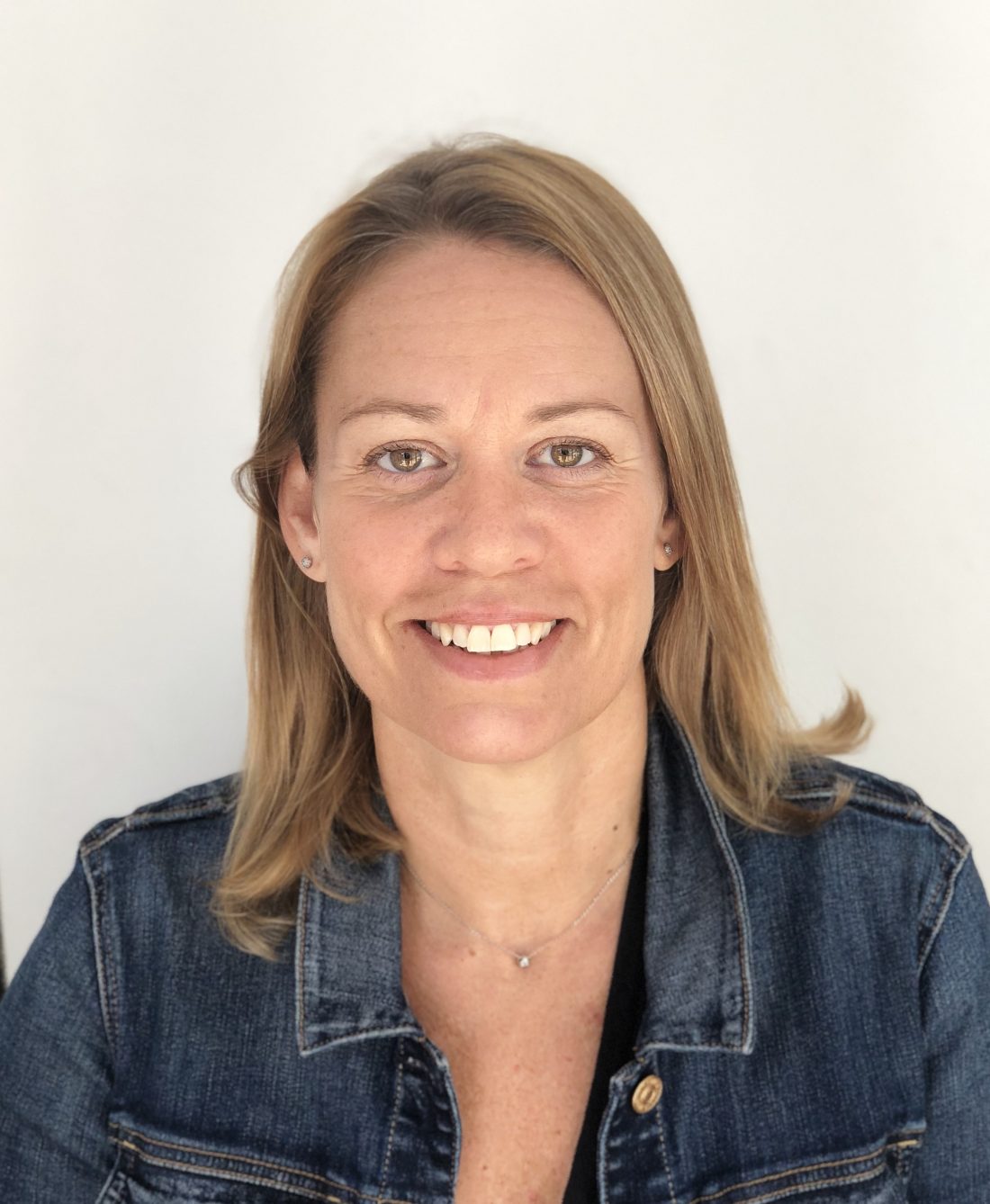 Since you've worked at Spotify for more than seven years, what are some of the biggest changes you've seen, specifically with respect to Latin America?
First, the speed of growth we've seen. Spotify launched across Latin America in 2013 and 2014, and we now represent 22% of Spotify's global monthly active users. In Latin America, we've helped restore a rapidly shrinking industry to growth. According to IFPI's annual Global Music Report, for the second year running, Latin America was the fastest-growing region worldwide. The revenue growth in recorded music in LatAm was 18.4%, fueled by the growth of streaming by 39.3%
We are very proud of what we have achieved in these past six years in Latin America, and we feel incredibly excited at what the future holds for us and the growth potential it presents. 
What makes Latin America unique from a business standpoint? 
We call it the tale of two realities. Latin America has huge streaming muscle and represents such a big part of creator revenues, yet we are just getting started in terms of market penetration. Plus, the industry is healthier than it has been in years. Latin America propels local acts onto the global charts, and the rest is history. Music in the Spanish language has never had such a big audience thanks to ease of distribution. These two reasons are why Latin America presents one of Spotify's biggest growth opportunities. 
What are some of the most exciting and interesting trends in audio that you're seeing in Latin America as a whole?
Recent podcasting figures show that four of the fastest-growing countries are Spanish speaking. Chile leads the group, followed by Argentina, Peru and Mexico. And on our platform in the first half of 2019, Brazil and Mexico were the fastest growing worldwide.
Over the past couple of years, we've seen several Latin American artists reach beyond genres and borders, and we've seen international collaborations, such as Anitta with Snoop Dogg. To what do you attribute these advances in Latin American music, and what do you see happening next? 
Collaboration between artists in Latin America has long been common practice, and it's a win-win situation for superstars and local acts to tap into the global arena together. Plus, the mainstream sound from the region has roots in rhythms that work around the globe, so it lowers the language barrier. 
The next big thing will be audio-visual content. Music is produced as much for the eye as for the ear in Latin America, and I am excited to see what we can do in this space.
If we look at your "Recently Played" list in Spotify, what are some of the playlists, genres, and podcasts we'd see right now?
My current favorite playlists are Novedades Viernes Latinoamérica, Trapperz, This is Prince, The Cookout, and tiktok songs that are stuck in my head. The podcasts I'm listening to are Omnipod, Oea: Copa Feminina 2019, and ¡Con amor, carajo!
Stream Trapperz to tap into the sounds taking Argentina's music scene by storm.