Spotlight
TIME TO PLAY FAIR
We believe in healthy competition, but Apple makes it harder and harder for companies like Spotify to bring the best we have to offer to our fans — all for the sake of tilting the field to favor its own services and disadvantaging those it is playing against. Our message: When competition is fair, consumers and companies win. Visit our Time to Play Fair website to learn more.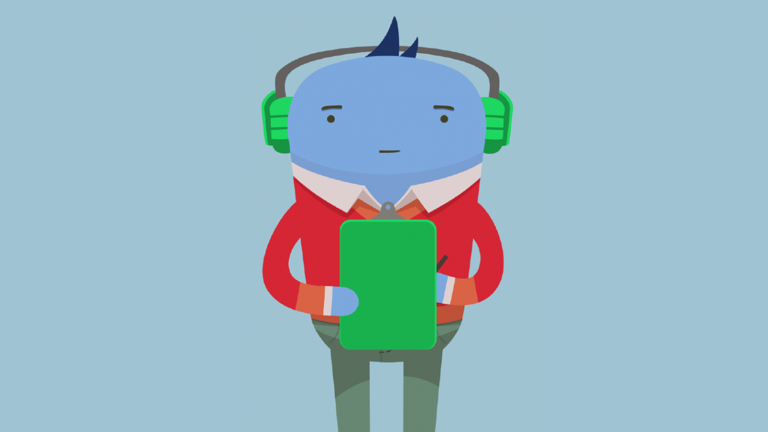 Spotlight
SPOTIFY: MIC CHECK PODCAST
Performing to packed houses at the age of 11, mounting an audacious stunt that led Willie Nelson to invite him on stage, and later sleeping in his truck while chasing Nashville dreams, Corey Kent's stories reveal the unflinching commitment of an artist who is driven to make music. When the Covid pandemic hit, he was left working at a pavement company to feed his family and playing a weekly slot in an eatery just to keep his love of music alive. But now Corey's resilience, talent, and determination have brought him from the "Red Dirt" scene of Tulsa to a slot as the face of Spotify's Hot Country playlist.
Spotlight
SPOTIFY: FOR THE RECORD PODCAST
on a period of record-breaking user growth for the business. Plus, Armajit Batra, Spotify's Managing Director for India, and General Manager for South Asia, the Middle East and Africa shares deeper insights into the music trends, podcast engagement, and business strategies of one of the company's fastest growing markets.